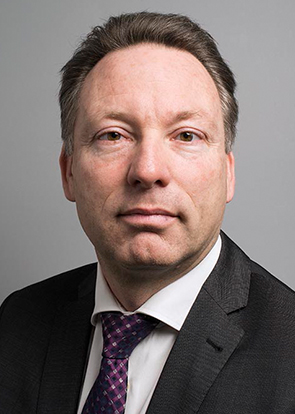 Olivier Volper
Partner
Tel: +41 22 308 48 33
Email: o.volper@pkf.swiss
Professional Experience
Olivier Volper was born in 1968 and has been a qualified accountant since 1998 (FAOA licence 105000).
Olivier manages the PKF pension fund and affiliated companies.
He has worked in audit for over 20 years, including 13 at a large international firm, and has extensive experience in auditing SMEs, Municipalities, Pension funds, foundations and non-governmental organisations.
Return to directory