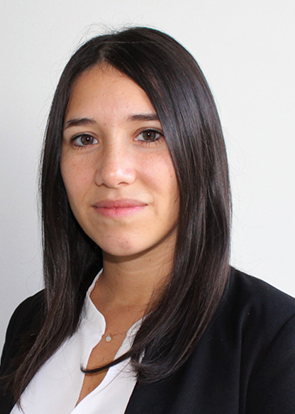 Mélanie Bétend
Audit
Tel: +41 22 301 54 40
Email: m.betend@pkf.swiss
Professional Experience
Mélanie Bétend was born in 1993, she has been employed by the group since January 2020 and works in the audit department.
She holds a master's degree in Sciences of Management from HEC Lausanne and is currently studying to obtain a federal qualified accountant diploma.
Mélanie Bétend speaks French and English.
Return to directory