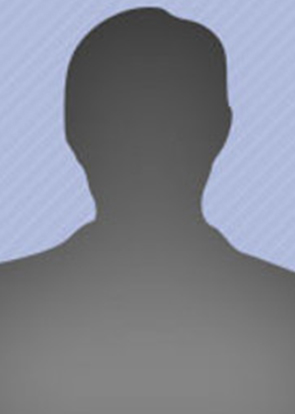 Valérie Limat
Accounting
Tel: +41 26 460 70 10
Email: v.limat@pkf.swiss
Professional Experience
Ms. Valérie Limat, born in 1981, began her activities at the Fribourg office in 2022.
She was a management assistant in an SME in Fribourg and holds a certificate as a personnel management assistant. She currently takes several roles in both accountancy, payroll and administrative management of various mandates.
Valérie is a native French speaker and has a good knowledge of German and English.
Return to directory