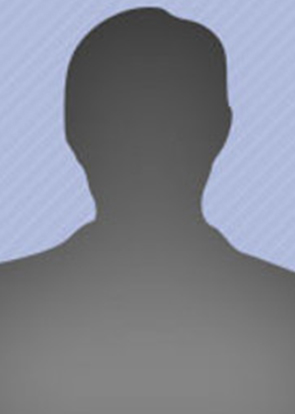 Jan Rouiller
Accounting
Tel: +41 26 460 70 10
Email: j.rouiller@pkf.swiss
Professional Experience
Jan Rouiller, born in 1997, is actually studying to obtain the Federal Certificate of Specialist in Finance and Accounting.
He joined PKF's Fribourg office in June 2022 and works in accounting and auditing. He already has an experience in an accounting and an audit company.
The first language of Jan is French but he also speaks German and English.
Return to directory