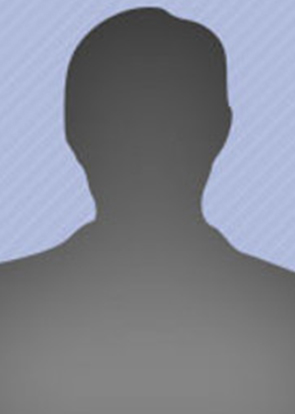 Grégory Perroud
Accounting
Tel: +41 21 925 30 30
Email: g.perroud@pkf.swiss
Professional Experience
Grégory Perroud, born in 1979, holds a Swiss Federal diploma in finance and accounting and joined PKF's Vevey office in January 2022.
He has worked for more than 10 years in fiduciary firms and has extensive experience in SME and self-employed accounting, payroll and tax.
Grégory speaks French and has a good knowledge of English.
Return to directory