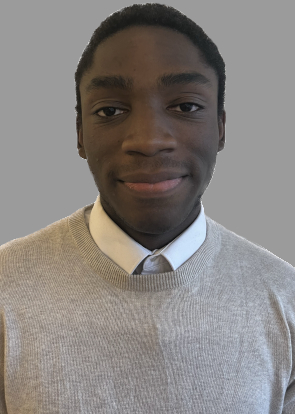 Fortune Aibangbee
Secretary
Tel: +41 22 301 54 40
Email: f.aibangbee@pkf.swiss
Professional Experience
Mr. Fortune Aibangbee, born in 2004 has been an employee since 2022.
Bearer of a compulsory school-leaving certificate in addition to an AS Level in criminology, Fortune Aibangbee has studied in England four years (John Cleveland College).
He started his commercial apprenticeship in August 2022.
Fortune Aibangbee speaks English and French fluently.
Return to directory